Irans S-75, SA-2 sites

Iran has Soviet and Chinese made S-75 missiles. Iran has produced Sayyad-1, Sayyad-1A and Sayyad-2 missiles that are S-75 clones. S-75 is command guided. Sayyad-1A has infrared hoaming.

Click map to enlarge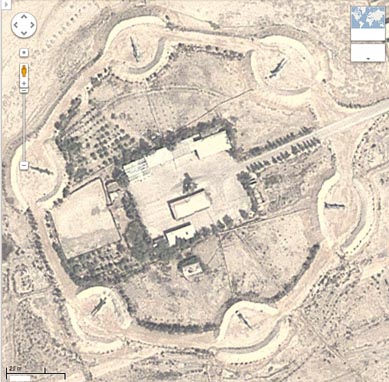 Near Bushehr Site:
28.9721341N 50.9936052E
There is radar in the center of the site. Probably P-40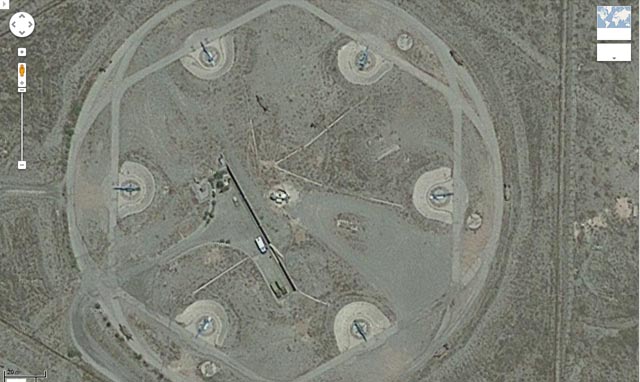 Tehran Site:
35.705992N, 51.07949E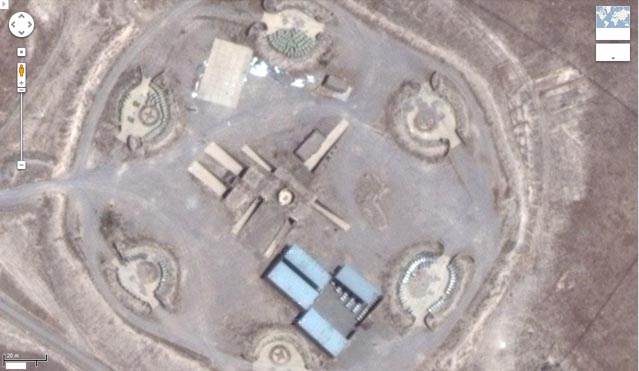 Tabriz (probably no in anti-air use) Site:
37.967975N, 46.178603E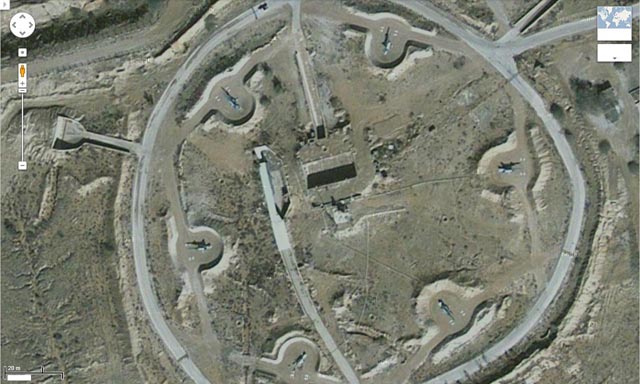 Bandar-e Abbs Site:
27.171527, 56.173332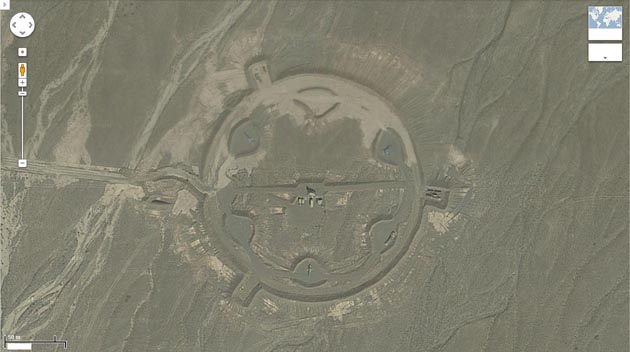 Kashan Site:
33.886021, 51.589919
There is Fan Song radar in the center of the site.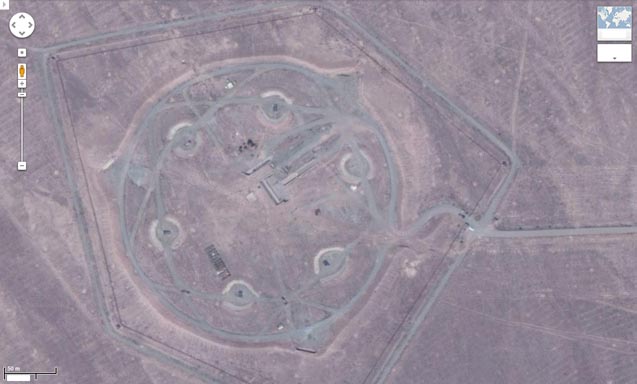 Shahr-e Qods Site:
35.455405N, 51.279041E
The site
25 Jan. 2013.